Recent items
Haven't been to the site recently? Here are some of the things you have missed:
Why not join us?

COVID Note: Please check current posts for updates on meetings.

The general meeting of the DMRAA is held the fourth Tuesday of each month at the Fort Des Moines Museum & Education Center on East Army Post Road in Des Moines, IA. The meeting begins at 7 p.m. and last for approximately an hour. Meetings are free and you do not have to be a licensed ham to attend our meetings.

COVID Note: Board meetings are currently being held virtually. Contact a board member if you are interested in attending.

Meetings of the board and officers are held on the first Tuesday of the month at the Euclid Avenue Hy-Vee meeting room on the second floor, starting at 7 p.m.

Use the contact page to contact the DMRAA for more information on the club's meetings and events.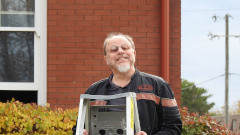 Allen Johnson W0KWM Silent Key
Allen Johnson, W0KWM became a silent key Thursday evening March 9, 2023.  Allen, a long time amateur radio operator and member of the Des Moines Radio Amateurs Association will be missed by his many friends. Funeral service will begin at 11:00 a.m. Monday, March 20, 2023, at Hamilton's Funeral Home, 605 Lyon Street, Des Moines. […]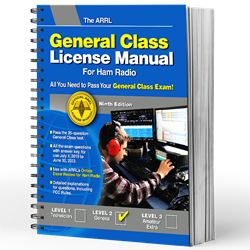 Amateur Radio General License Classes start 3/30/2023
The Des Moines Radio Amateurs Association will be holding General Class Amateur Radio classes for eight weeks starting on March 30th,  2023.  The classes will be held Thursdays 7:00pm to 9:00pm at the Fort Des Moines Museum and Education Center (75 E Army Post Rd, Des Moines, IA) assembly room. The class will use the […]
Click here to e-mail us information on your event!